The Scotland Yard Store, Ltd
The Kilt Rental Experts
Shelbyville, KY 40065
502-437-5697
All of our items are available during the COVIN-19 Pandemic, there could be some delays in getting some tartan items made in Scotland until their lockdowns ends.
The Kilt Rental Experts in the USA
The Kilt rental experts for Scottish Weddings and Events. The Scotland Yard Store offers the highest quality Scottish, Irish kilts, Jackets, tartans, Clan Crest, Sporrans and Celtic products at the lowest possible prices. Whether you want to purchase a custom handmade Scottish Kilt and Jacket or Rent a kilt and Highland Dress outfit for a single event we can swiftly accommodate your needs.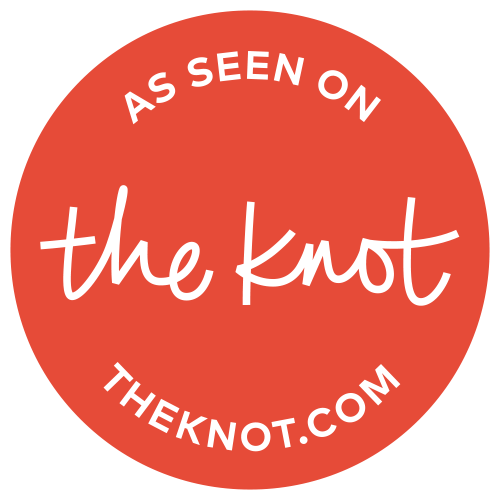 email: scotlandyard@dcr.net